Jan 12
21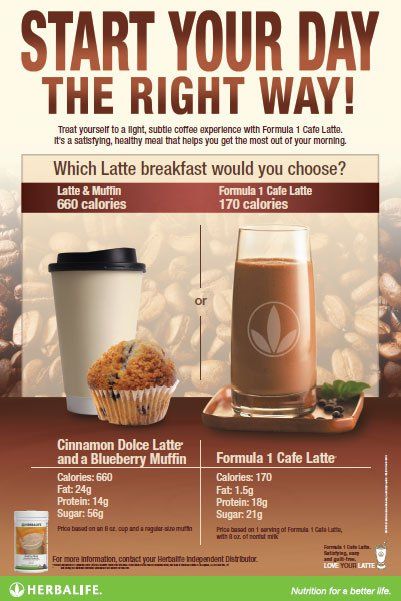 Herbalife's core nutrition products can help form a solid foundation for a balanced breakfast from which to build upon.
Take Your Breakfast Shake – Don't Skip
The Herbalife Formula 1 Nutritional Shake mix is the basis of the program. Be sure to mix 2 scoops in soy milk, juice or non-fat milk. Add 1-2 tablespoons of Herbalife Formula 3 Personalized Protein powder. You may also add some  fruit. Be sure to blend well and enjoy!
Supplements
Herbalife Formula 2 Multivitamin Complex is a nutritional supplement that contains over 20 vitamins and minerals to contribute to good nutrition and overall health. It helps you achieve 100% of your recommended daily allowance of vitamins and minerals, when used in conjunction with Formula 1 shake.
Herbalife Fibre and Herb tablets are a rich source of soluble fibre which helps optimise your digestive
health and support the body's natural elimination of waste and toxins.
So whether you're keen to:
Control your weight
Need to fuel a busy active lifestyle
Maximise energy in your senior years
Or perform at your best in regular sports and exercise
Herbalife nutritional products can help build a plan that helps you achieve a healthy active life.